Residential & Commercial Sprinkler Installations
J & A Irrigation will custom design a completely automatic lawn sprinkler system. We use the highest quality products available to give your system the best performance. J & A has been serving Nassau, Suffolk and Queens since 1974.
We put a guarantee on each sprinkler system installation for two years from the date of installation, and applies to any defect in material and workmanship.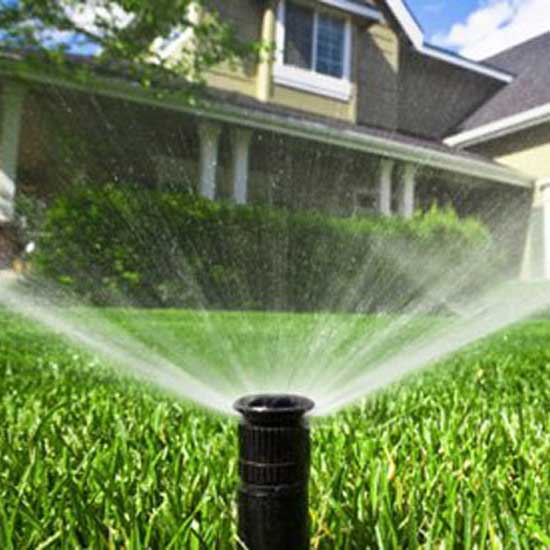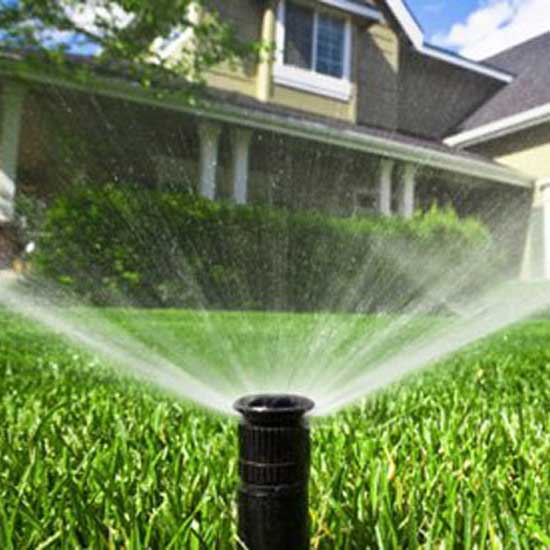 Request a free quote
We will beat any written estimate. Our workmanship, experience in the business, and use of the highest quality parts and equipment is the backbone to our business standards. Trust that J & A Irrigation will provide the highest level of service. References available.