Residential & Commercial Sprinkler Service
We've proudly served Long Island for 45 Years.
Give us a call today for all your sprinkler needs.
Free estimates with no obligation.
Senior discounts. We accept credit cards. We're licensed and insured.
Our Services Include:
Existing Systems Redesigned and Converted
Summerizing & Winterizing
Wells & Pumps
N.Y.S. Certified Back Flow Testers
Drainage Systems
Dry Wells
Expansion Tanks Installed
Replace Gate & Ball Valves
Replace House Mains
Manual to Auto Conversions
Drip Irrigation
24 Hour Phone Service
No Damage to Lawns or Shrubs
No Deposit Required
2 Year Guarantee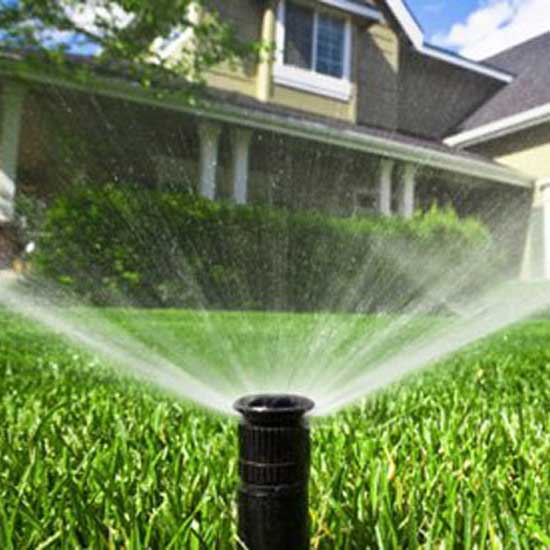 Request a free quote
We will beat any written estimate. Our workmanship, experience in the business, and use of the highest quality parts and equipment is the backbone to our business standards. Trust that J & A Irrigation will provide the highest level of service. References available.